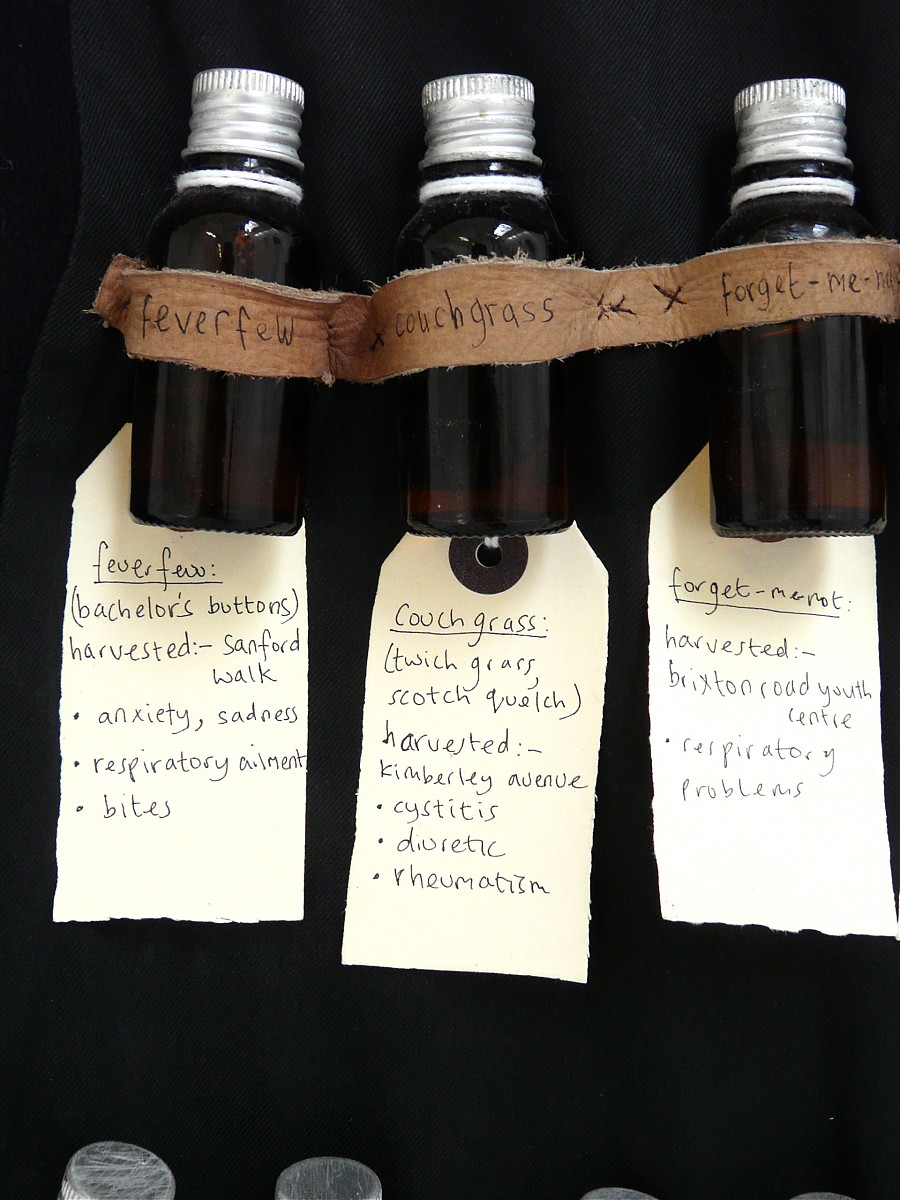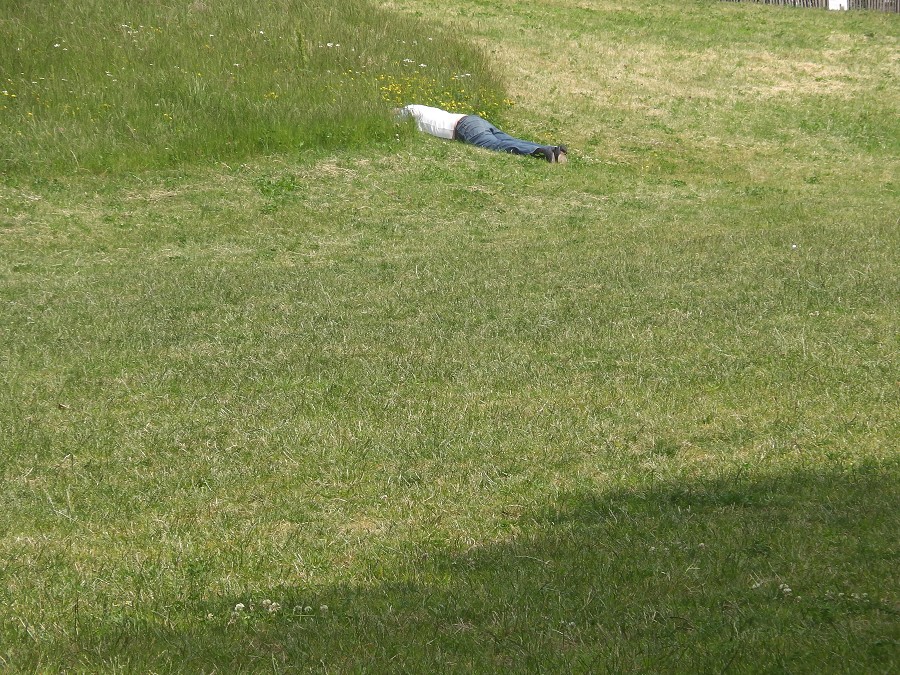 Sophie Mason
Sophie uses object making, drawing, performance and food growing to explore ways to engage more deeply with each other and the natural-urban environment.
Environmental degradation, rising levels of stress and community are some of the issues that drive her practice.
Her studio provides a space to explore new ways to inhabit the urban environment on a social, ecological and psychological level and to see the possibilities within this even at the smallest scale.