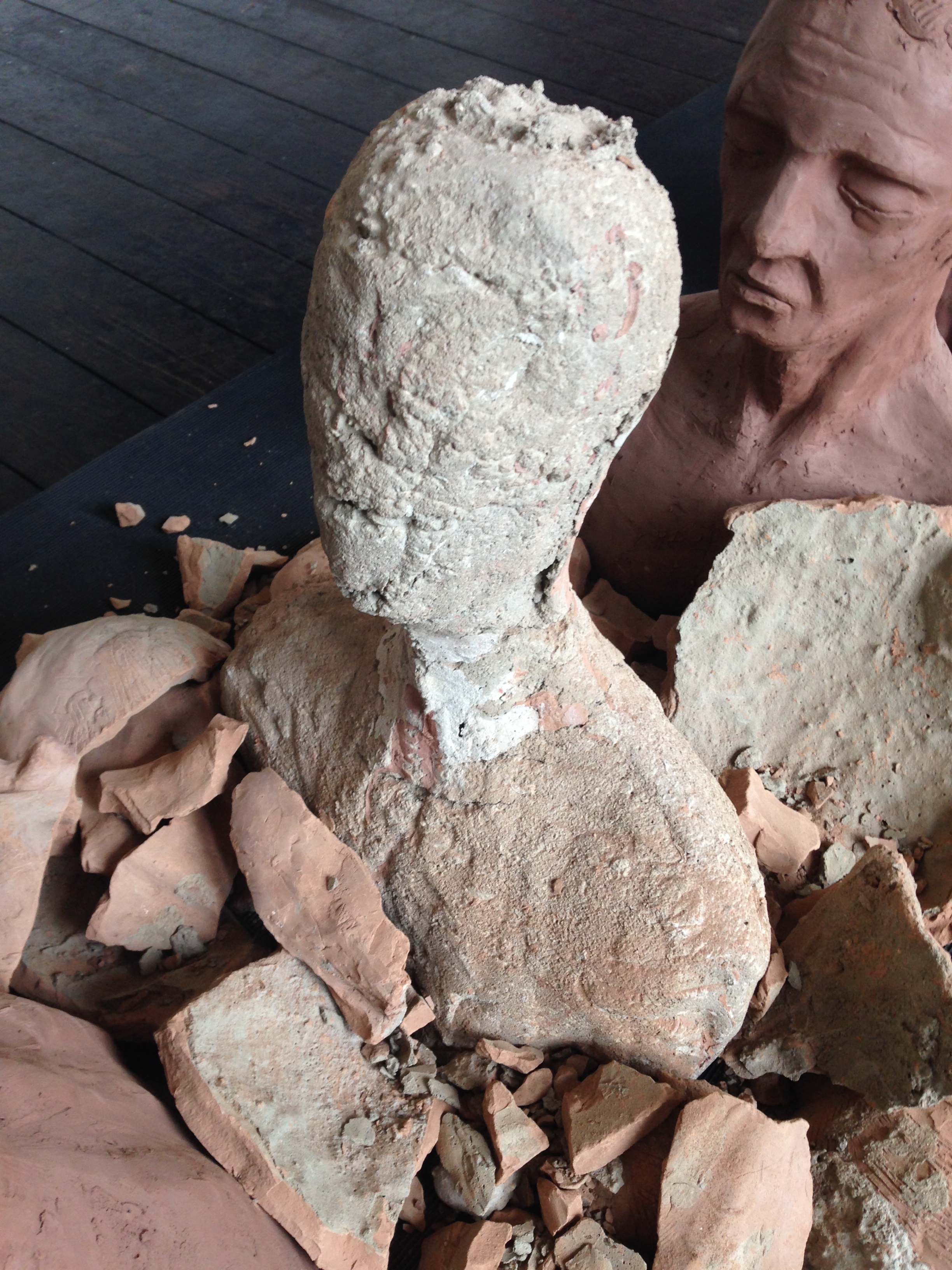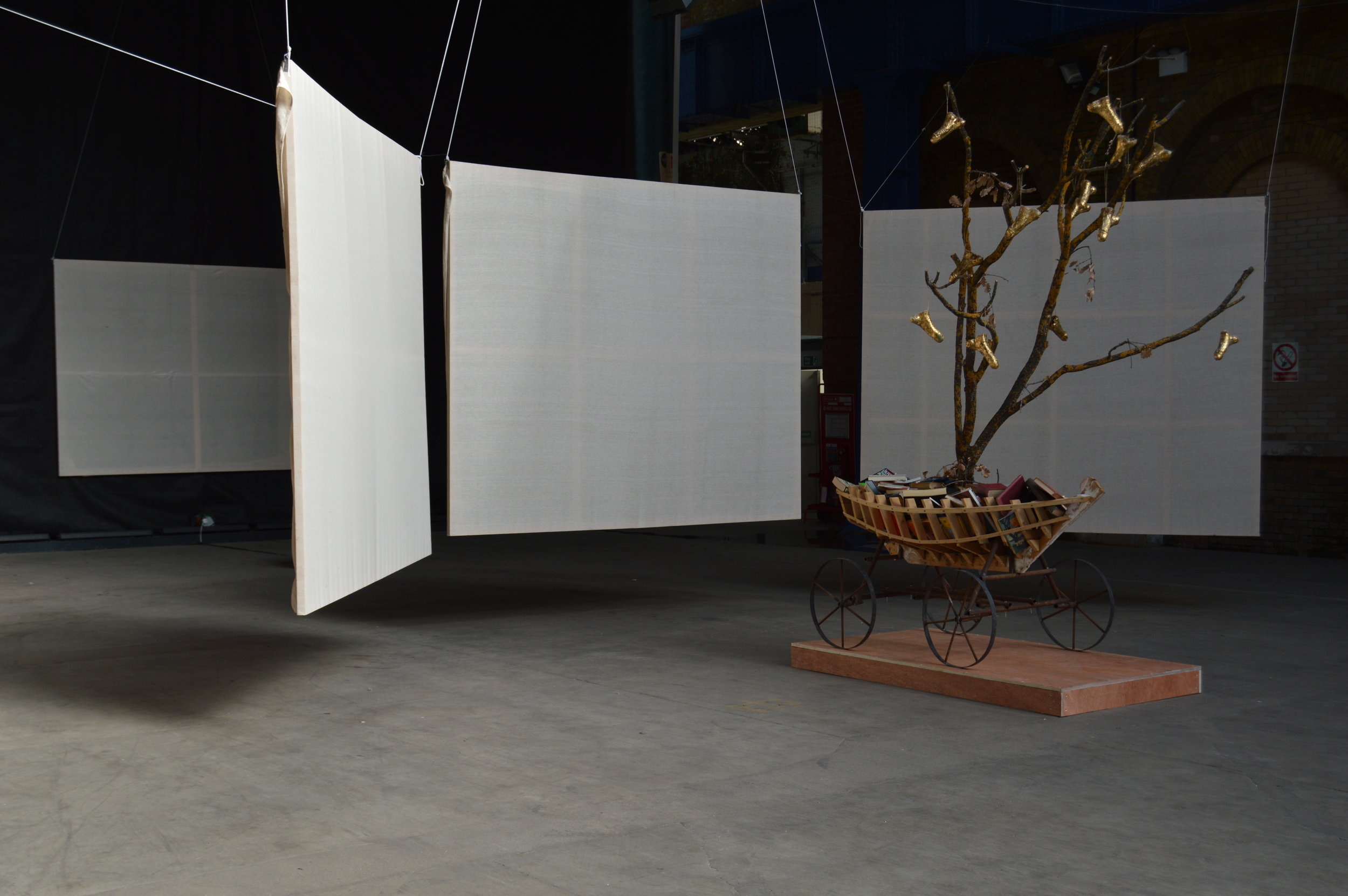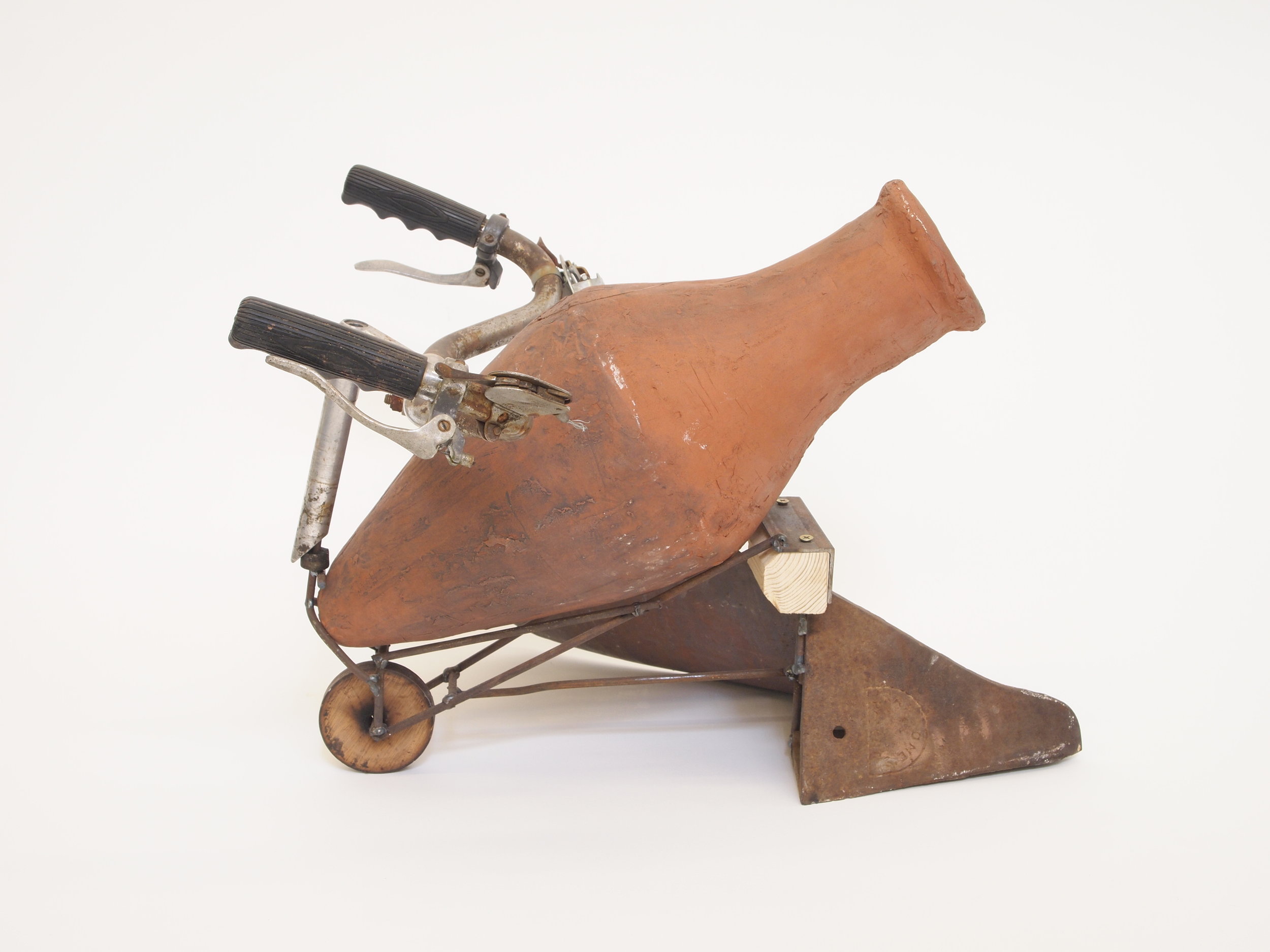 Samuele Sinibaldi
Samuele Sinibaldi is a conceptual artist whose work addresses contemporary social concerns through the analysis of human history. By readopting folkloric images and symbolism, which he finds in antiquities, he attempts to create a dialogue between the modern man and his historic lineage.
Historic images and symbols are embedded in the cultural subconscious of modern society. Taking inspiration from medieval religious art, Sinibaldi believes that images have the power to conquer the spectators' imagination. He describes this as a tool with which he invites the viewer to re-examine their values.
He works in a variety of art forms, from installation sculpture to film making. Influenced by the archetype of civilisation he favours working with rural and ephemeral materials such as soil, cooked and raw clay, cement, wood, metal, crops and plants, food and found objects.