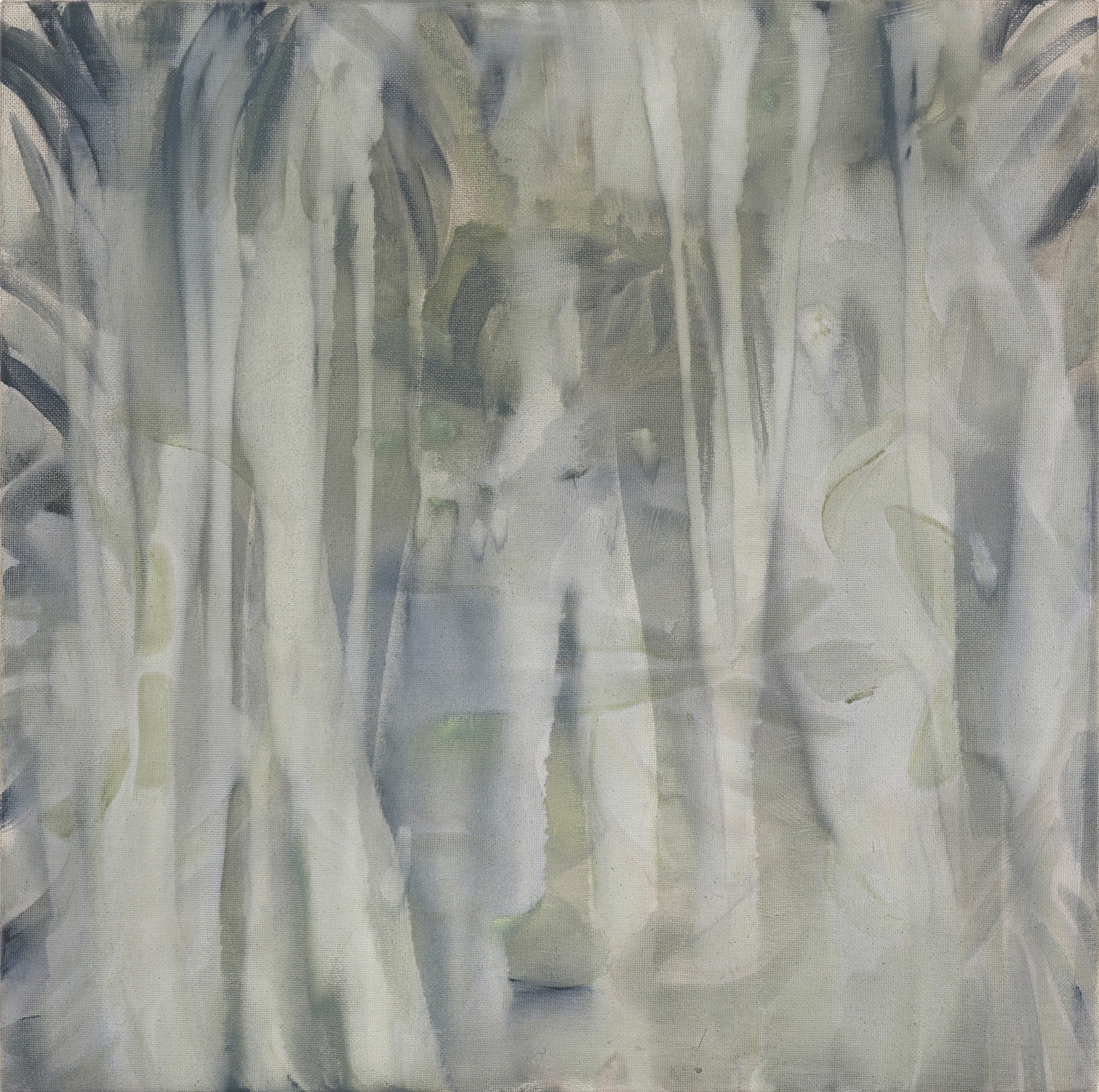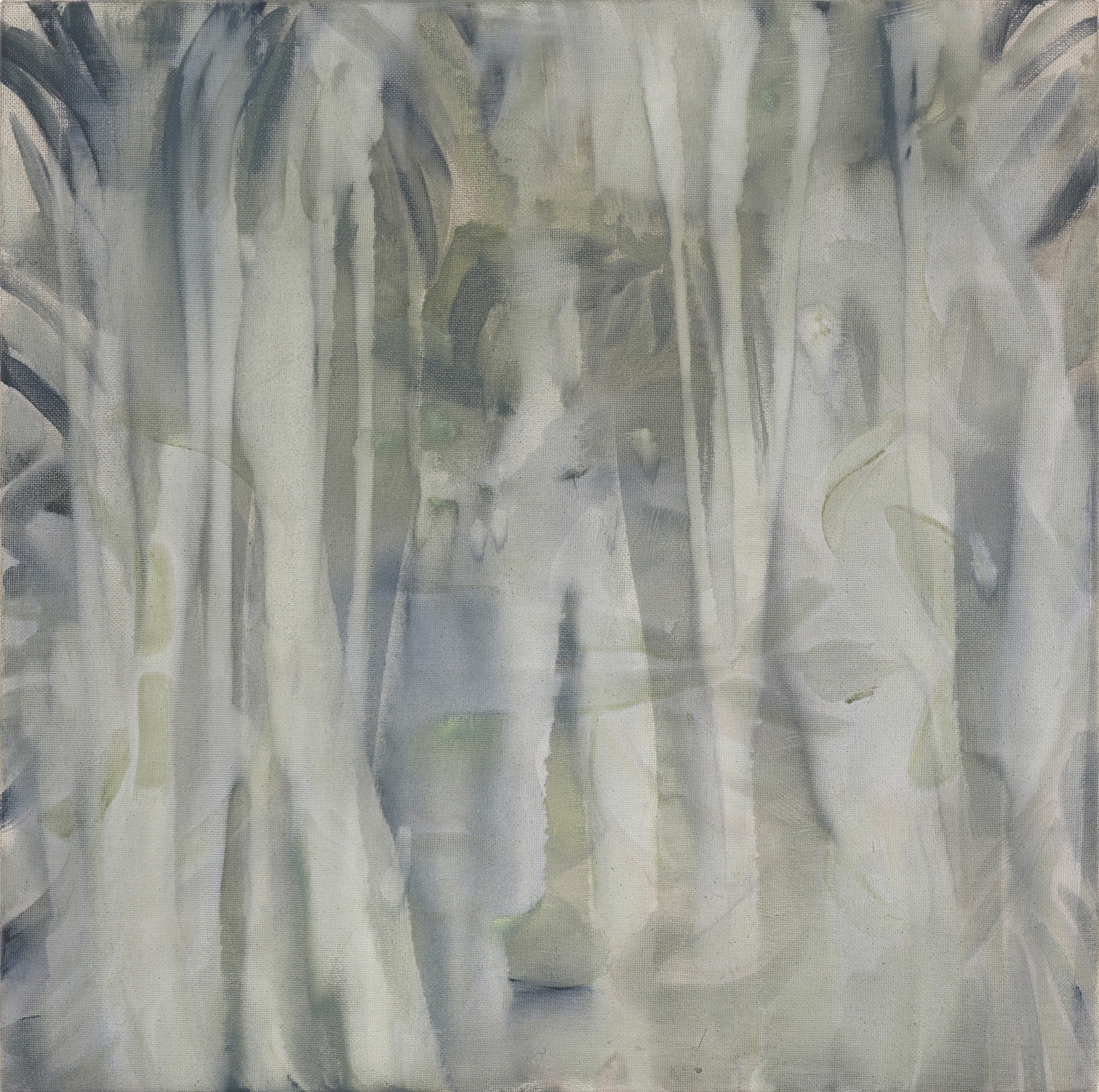 Forest Memory
06.09.17 - 07.10.17
Relly's practice reflects on the increasingly disrupted weather conditions of a shifting global climate and explores notions of wilderness, erased or constructed for industry or leisure.
Forest Memory brings together a selection of recent paintings, drawings and monotypes, which bear witness to some of the world's rapidly changing arbor and botanical environments.
The artist considers the preservation of these ecosystems through conservation, remote green houses, and memory – personal, collective or held within the land.
Drawing from both found media imagery and first–hand observations, Relly works with the fluid and unpredictable qualities of her materials and processes to present impressions of these natural and urban spaces in states of uncertainty or impermanence.
Research has included visiting and studying diverse locations such as Boreal Forests in Hämeenkyrö, Finland, The Eden Project in Cornwall, and the 'fabricated oasis' of the Las Vegas Strip.