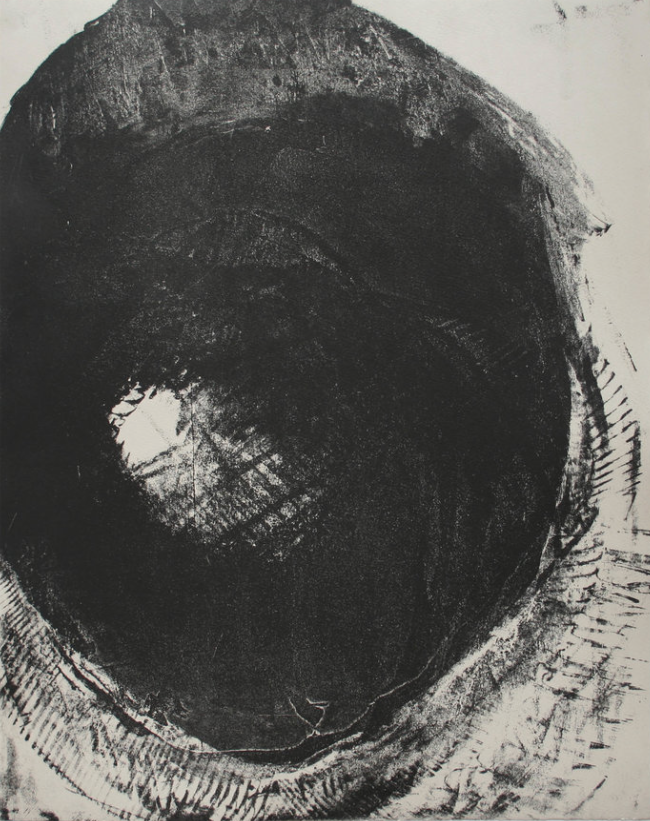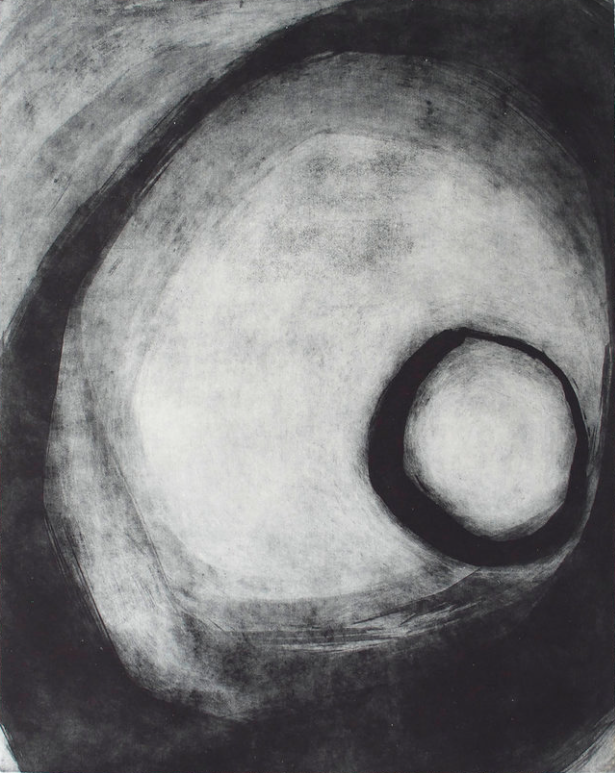 Emily Crookshank
Emily Crookshank studied Painting and Printmaking at the Glasgow School of Art and exhibits regularly across the UK. Her work has been selected for a number of highly regarded exhibitions, alongside some of the most exciting and innovative artists and contemporary printmakers.
Emily enjoys the developmental nature of printmaking and allows her work to evolve organically. This happens over many dedicated hours, experimenting with technique and exploring the natural characteristics of the medium. Through these stripped back and balanced compositions, her work celebrates the materials and the many satisfactions of the medium itself.
We are delighted to have selected Emily as the Artist in Residence for this year's Woolwich Contemporary Print Fair 2018.