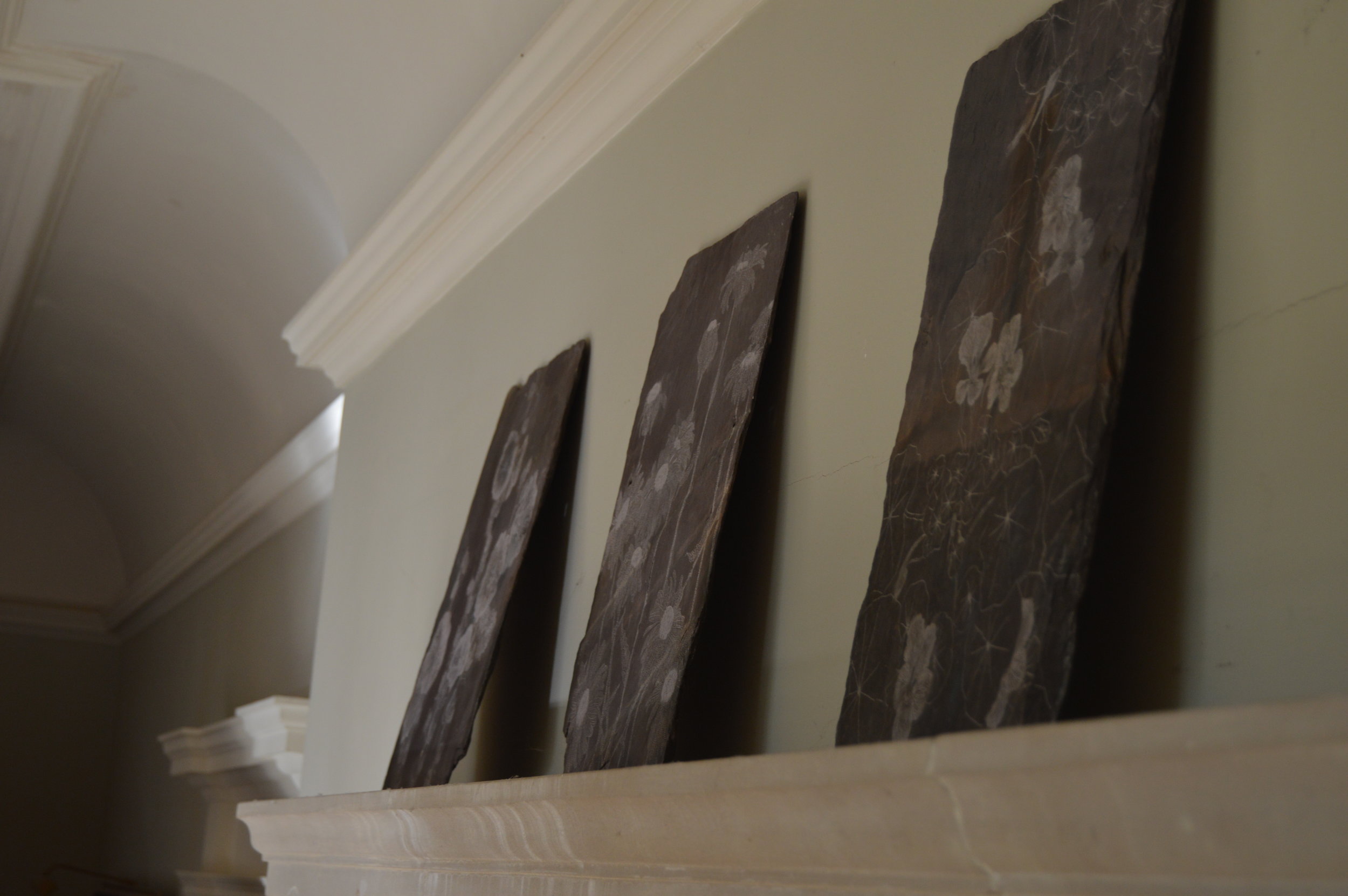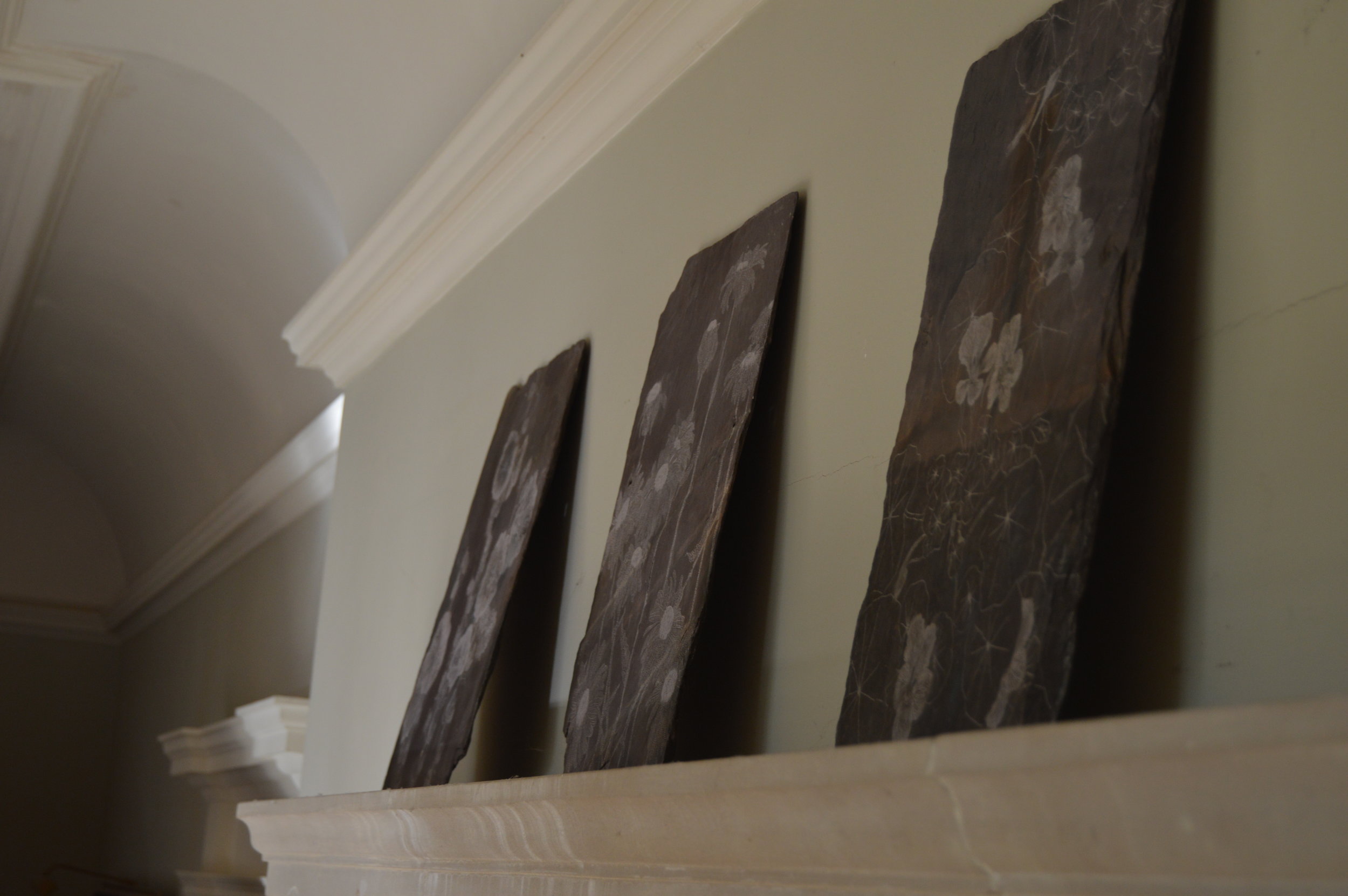 LIVING WITH ART
CURATING CONTEMPORARY ART IN THE HOME
A personalised interiors service to find the right piece for you and to make the most our of art within your home.
Living With Art offers an exclusive one-to-one consultationwith a member of our specialised staff to review your current art collection, introduce you to new pieces, and look to develop innovative, bold and exciting ways in which to curate them in the home.
Adept to working with fine art for interior or exterior living and work spaces, our consultants will make the most of your personal taste and home aesthetic to assure your art collection is celebrated in all its glory while creating a dynamic yet comfortable atmosphere.
email: info@brocketgallery.com
See our handpicked lifestyle partners here. Now available to purchase from Brocket London.
ART ADVISORY
Specialists in :
- Establishing & Building an Art Collection / Art Education
- Maintenance & Care
- Advising on new Acquisitions
- Curation & Exhibition Management
- Installation & Technical Queries