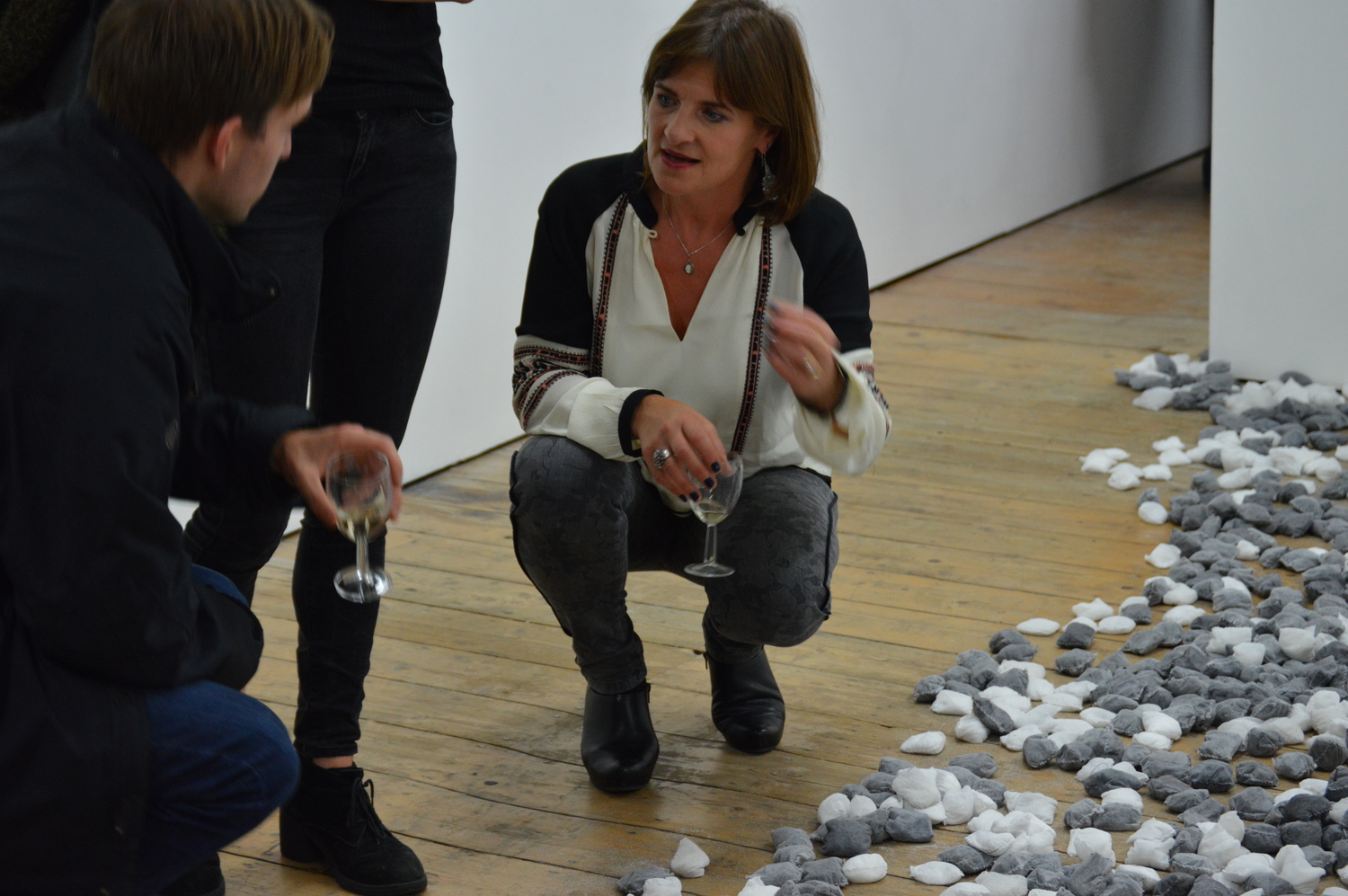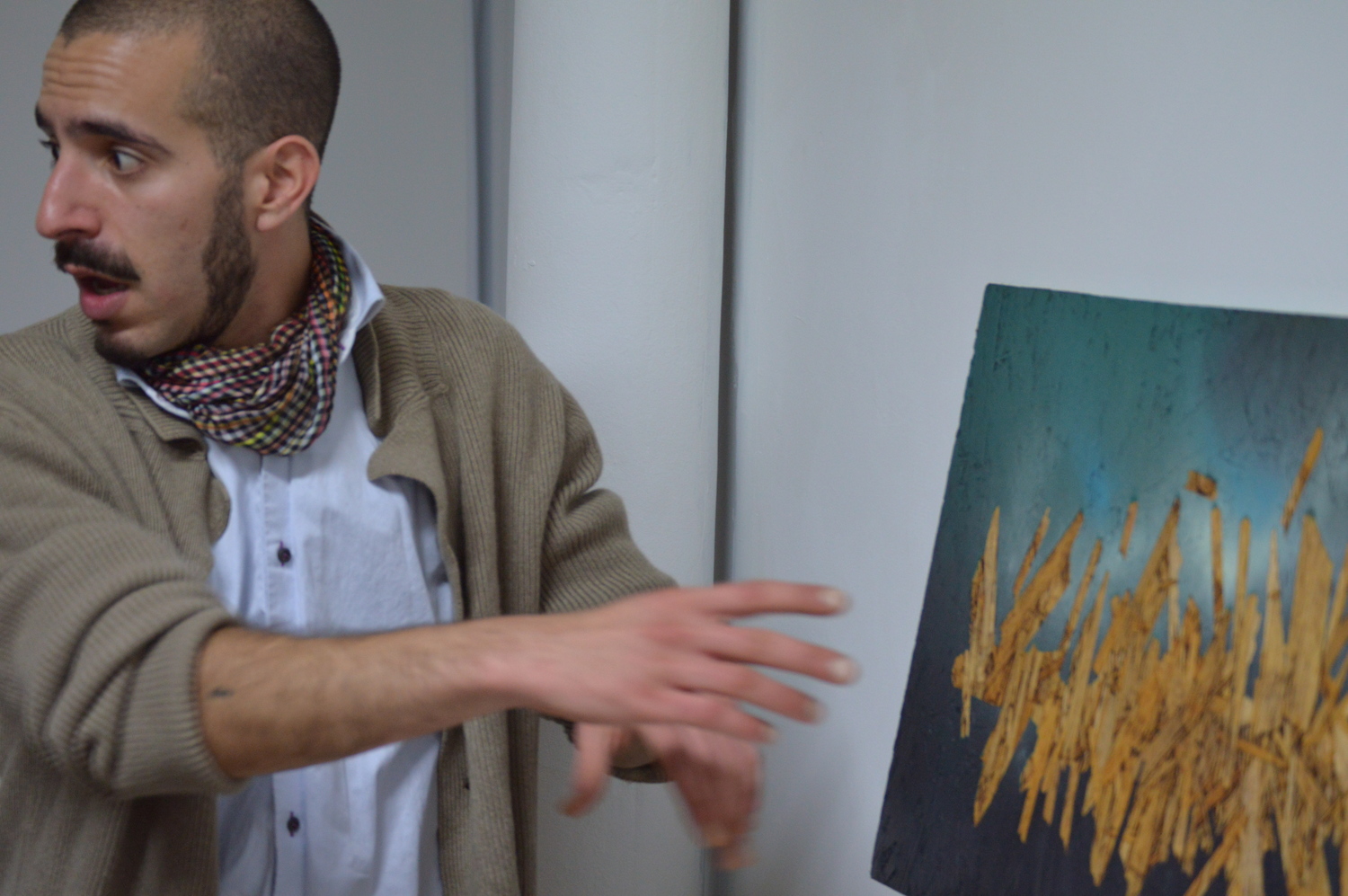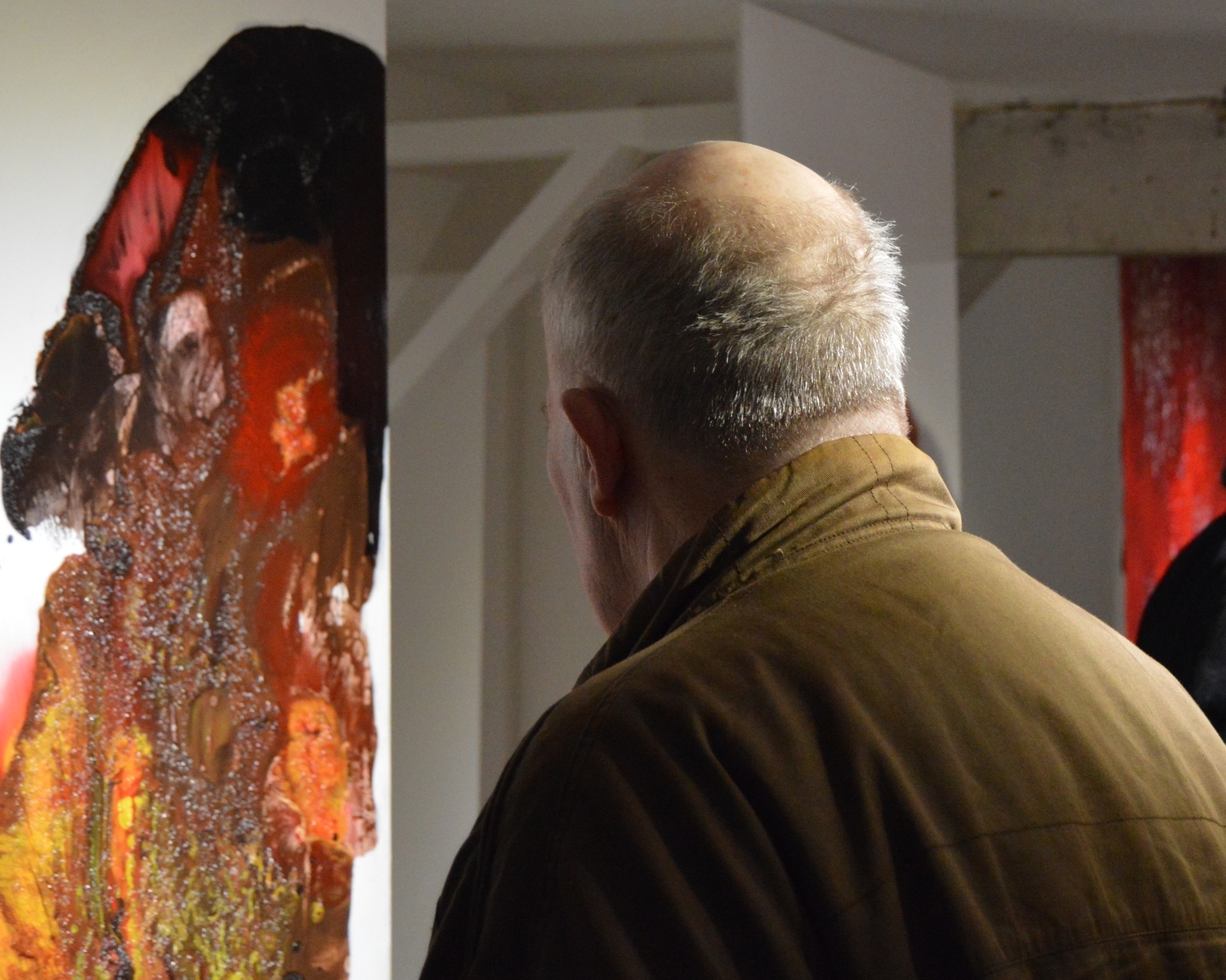 Project Space
Our exhibition space in Kennington allows Brocket to provide a platform for early to mid-career artists and a base to invite our clients to view work. Used regularly for workshops and events.
Brocket regularly take over further spaces for pop-up style event and exhibitions, site specific installations and as part of our touring programme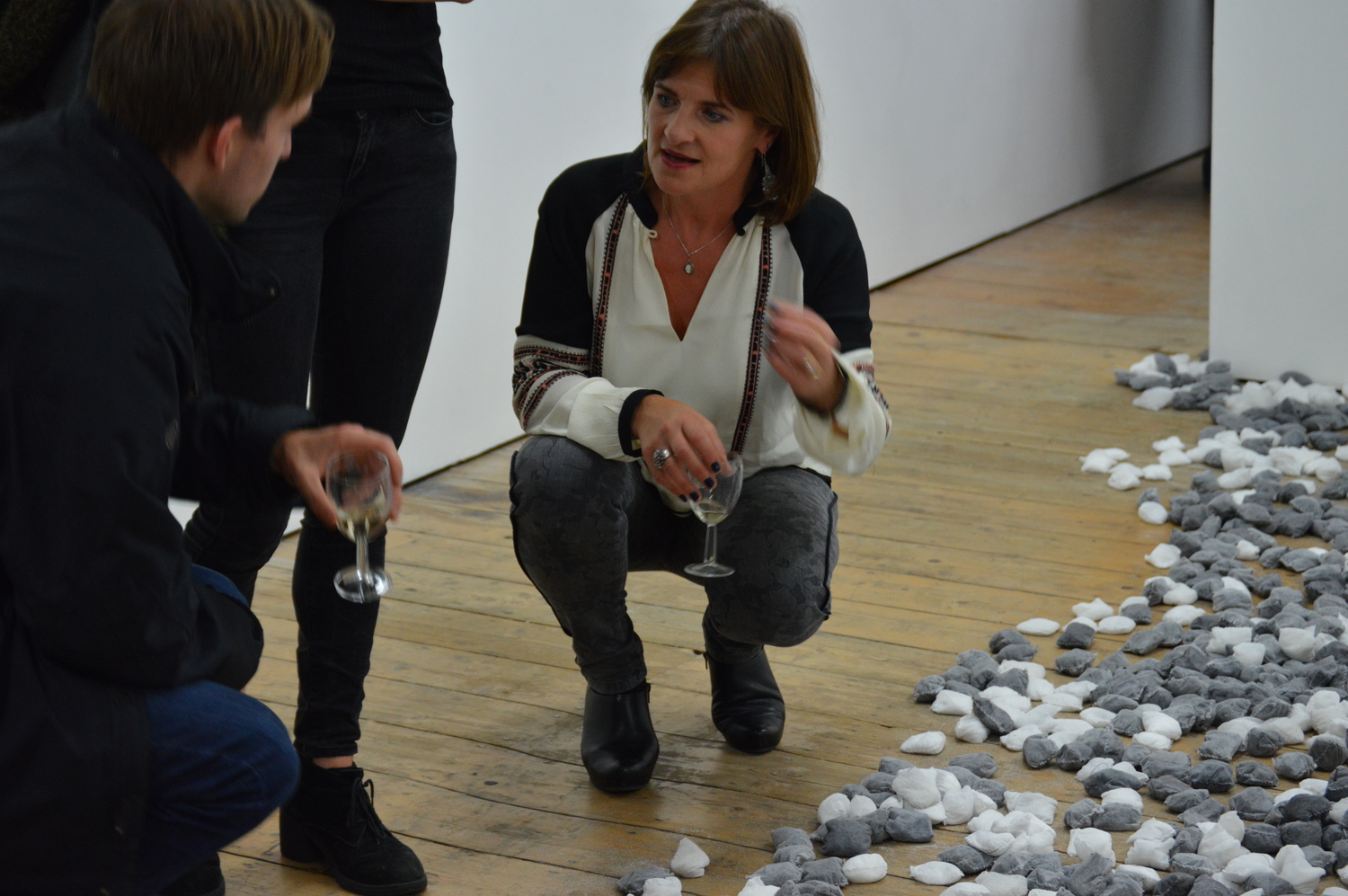 Collecting Artwork
"Collecting is an infection which is more intractable than any virus and from which there is no inoculation and no immunity."

- Arthur Sackler
Purchasing artwork isn't just a financial commitment, but very much a personal reflection of your taste and personality, which can be an intimidating prospect.
How do you know what to buy or where to buy it?
Are you able to talk confidently about the work you have purchased?
Do you feel the need to justify your aesthetic choices?
Brocket present an accessible arena from which to establish or enhance your art collection, while learning the language of 'art speak' and to confidently talk through your collection, the artist and their processes.
Brocket Gallery artists are situated at the fore of contemporary fine art practice with an accumulation of awards and acclamations making them the perfect investment.
Starting A Collection
Everyone starts collecting in a different way. Many begin by buying things that appeal to them, and then slowly work at acquiring knowledge about how to build a collection. Others may want to develop some background about art and the artists who have created the work before they begin buying.
Brocket artists are early to mid-career practitioners with whom we work with to grow together and support in their journey, so there couldn't be a greater time to invest in their work. All of our artists are chosen because we truly believe in their talent and artistic vision, these artists are the future leaders of their field.
Keep asking yourself what it is about the work that draws your attention. Is it the aesthetic decisions taken or the concept behind the work that attracts you? This will help you understand your personal 'aesthetic' and enable you to grow your collection with confidence.
Finally start small. Original etchings are a fantastic and often more cost-effective way to develop your collection. For more information on the types of limited edition prints and the processes involved in their creation click here.
Commissioning Artwork
The commissioning of artwork is one of the most personal, exciting and rewarding ways of developing your collection. The process allows you to become fully engaged with the making process and allows you to directly support and develop a closer relationship with an artist you admire.
Brocket Gallery can help guide you through the process of commissioning artwork, holding personal one-to-one meetings with the artist in order to better visualise your vision. For more information please contact us via email or drop in to discuss your idea further.
Framing
The framing of artwork is a potential minefield for even long term collectors and is it is always a good idea to ask advice. Brocket Gallery has a long term relationship with an exceptional family-run London framer and can offer you competativley good framing rates.
For more advice on framing, please contact the gallery.
Gallery Artists
Representing a select number of cutting-edge early career artists with a particular focus on process-led techniques. Our portfolio provides the skeleton of our bold and exciting curatorial programme.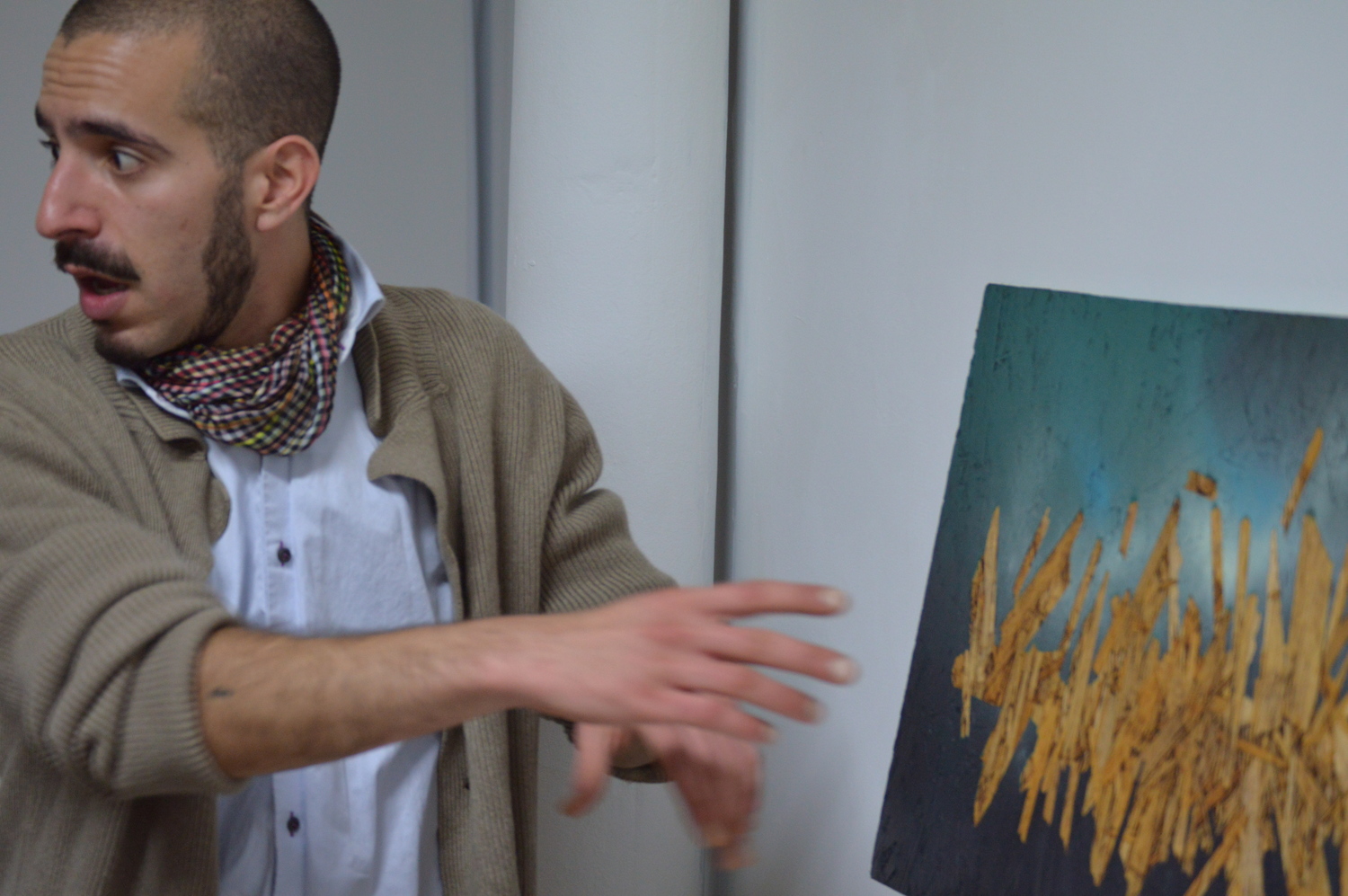 Own Art
Spread the cost of contemporary art with an interest free loan Representative 0% APR
Purchasing artwork isn't just a financial commitment, but very much a personal reflection of your taste and personality, which can be an intimidating prospect. Brocket Gallery endeavours to make all our artwork accessible to anyone with an passion or interest in art.
Brocket Gallery have partnered with Own Art to offer a payment scheme makes the purchasing your art-piece more manageable over 10 monthly instalments.
Own Art is run by Creative United. The programme is supported by Arts Council England, Creative Scotland and Arts Council of Northern Ireland.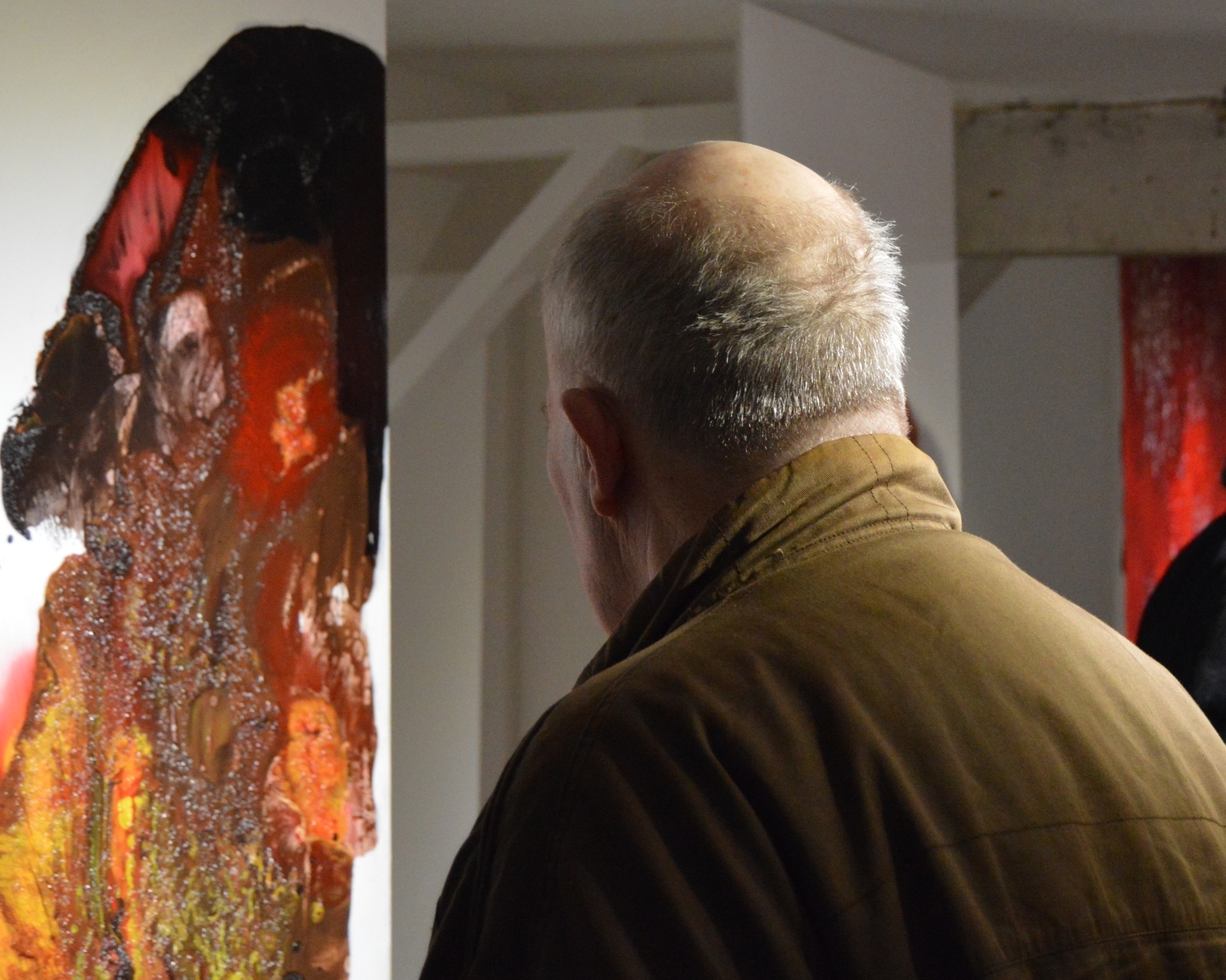 Individual Patrons Programme
Join Brocket Gallery's Patrons Programme and directly support our cutting edge artists. Patrons enjoy the opportunity to become closely involved with our activities and can meet artists through private tours of the artist's studios and other events such as our Benefactors Breakfasts.
Brocket Gallery Friend - Annual Donation £50
Access to Studio tours with the artists and directors.
Access to Bespoke programme of exclusive events and trip with artists and curators throughout the year.
VIP invitation for you and a guest to the Members private view for every exhibition.
Mailed Copy of Brocket Gallery's Season Guide
Brocket Gallery Benefactor - Annual Donation £300
All the benefits of a Friend plus:
Annual VIP Christmas reception
Mailed Copy of Brocket Gallery's Season Guide
Private events hosted by our corporate partners
Priority reservation of new Brocket Gallery limited edition artworks
Complimentary bound catalogue of the year's exhibition programme
Priority booking for workshops & cinema screenings
Invitation for you and a guest to our Benefactor Breakfasts with the artists throughout the year
Patron Pack - complete with complimentary gifts from our sponsors
Brocket Gallery Patron - Annual Donation £500+
All the benefits of a Benefactor plus:
Complimentary Limited Edition Print by one of our Gallery Artists
Accreditation of support within the Gallery, exhibition literature and on the website
Opportunity to host private, out-of-hours event at our project space
Invitation for you and a guest to an annual Artist's Dinner