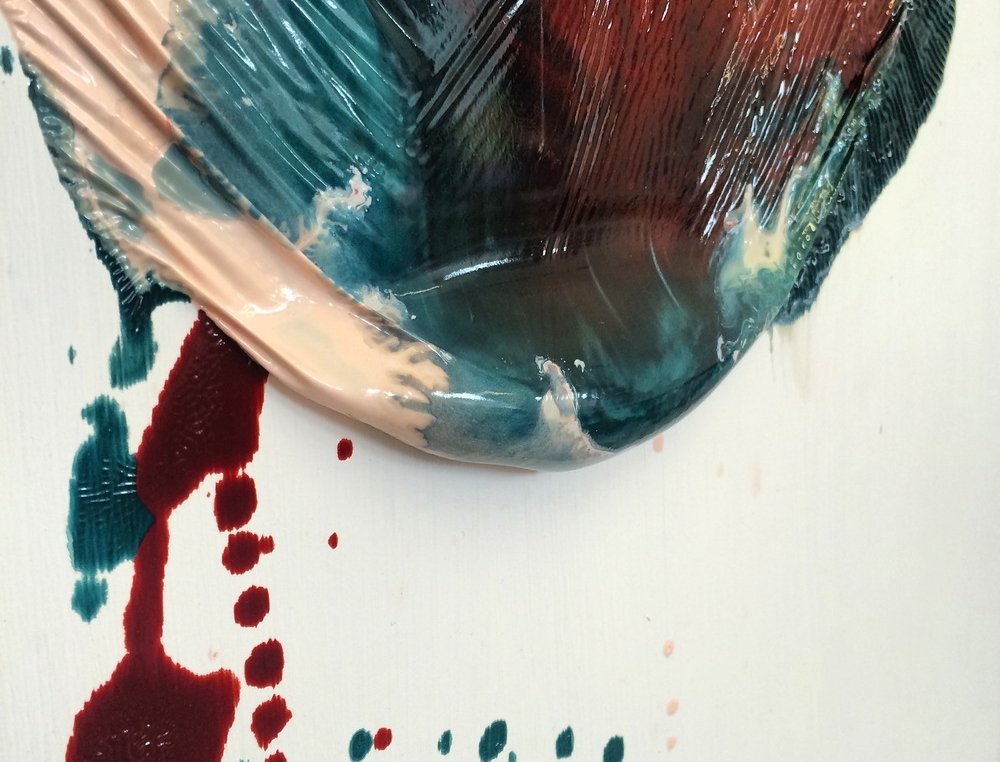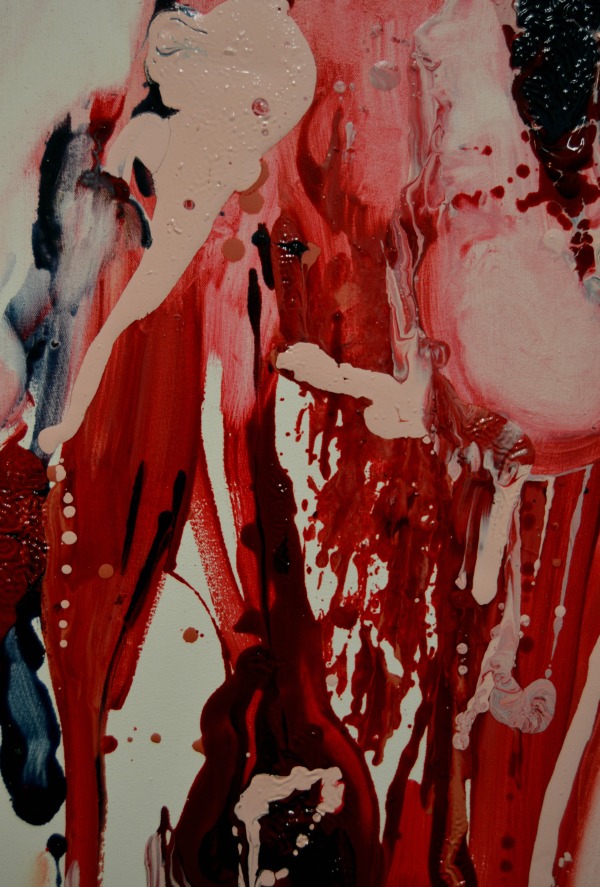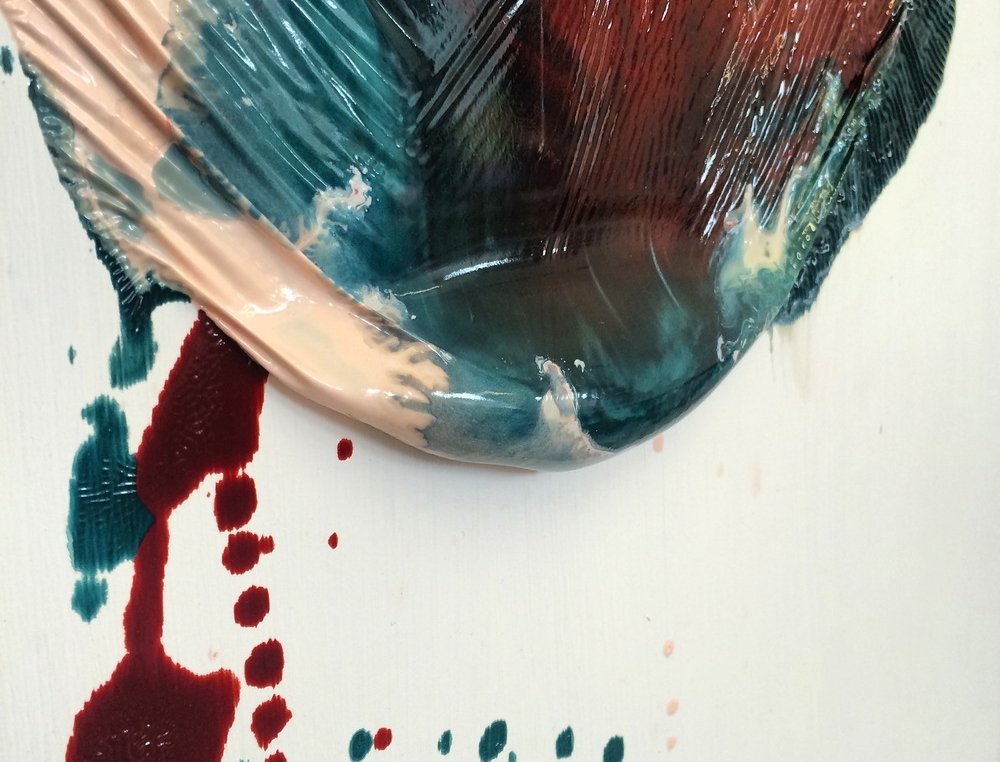 Clementine McGaw
Clementine McGaw was born in London in 1988 where she continues to live and work. Clementine completed her BA HONS in Fine Art at Central St.Martins- graduating in 2010 and completed her Masters Degree at City & Guilds School of Art London in June 2015.
After leaving St.Martins Clementine was awarded 'Best Emerging Fine Artist 2010/2011' which was judged by Kate Stanners ECD of Saatchi&Saatchi and also won 'The Graingers Award for Young Artist 2012/2013', awarded by the TNOAC and judged by an esteemed panel of judges including Gus Casely-Hayford- former Arts Council England member.
Her works are concerned with human existence and the potential of image as flesh and figure. By using paint as a language McGaw conveys the desperation, fragility and potential of humanity and the image of flesh which evokes a dialogue with the viewer about their own experience and memory within existence.
Clementine relates to Francis Bacon for his relentless fascination to paint the 'perfect human cry' and philosophers Roland Barthes and Julia Kristeva for their discussions on image and the world.