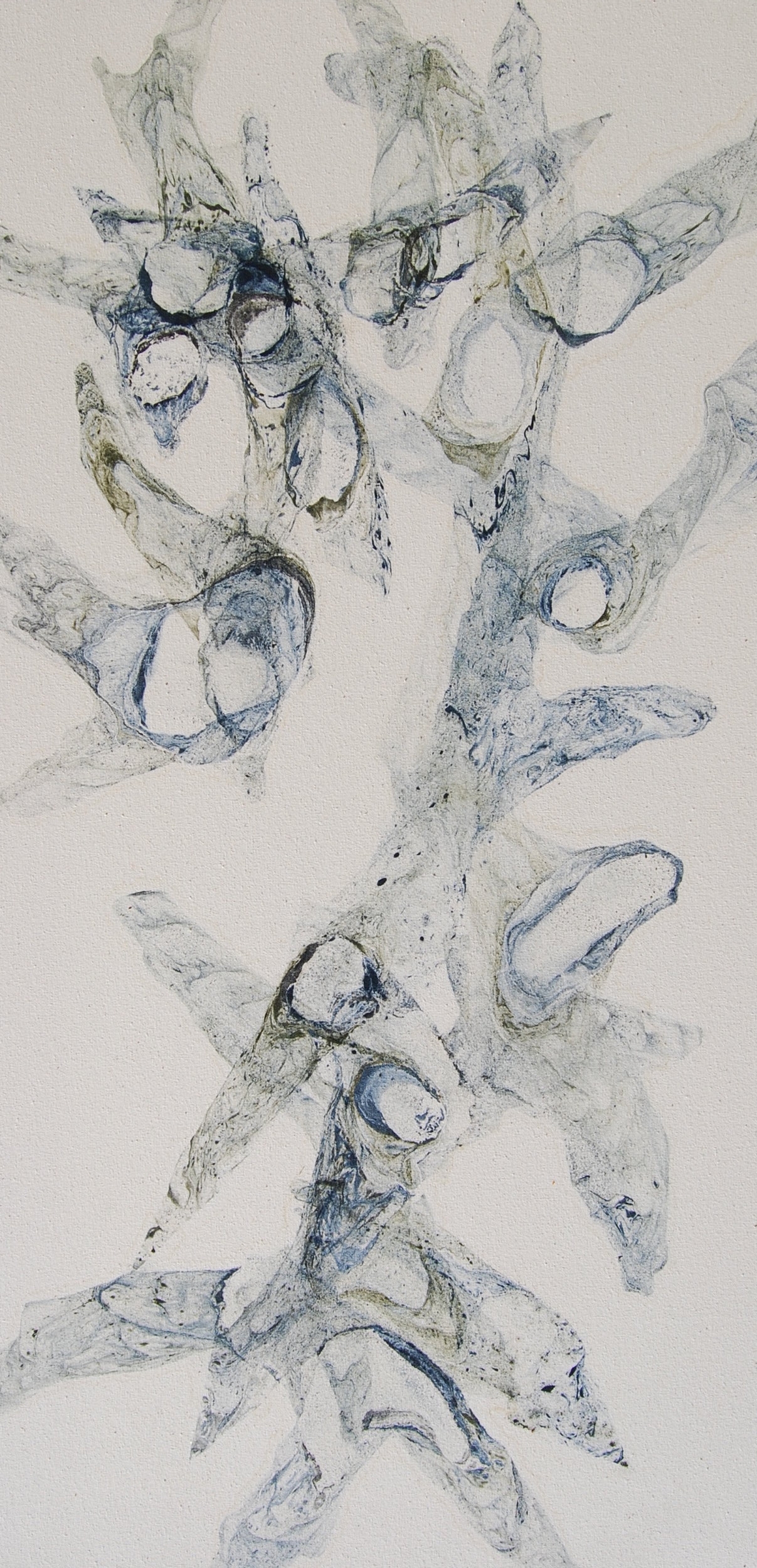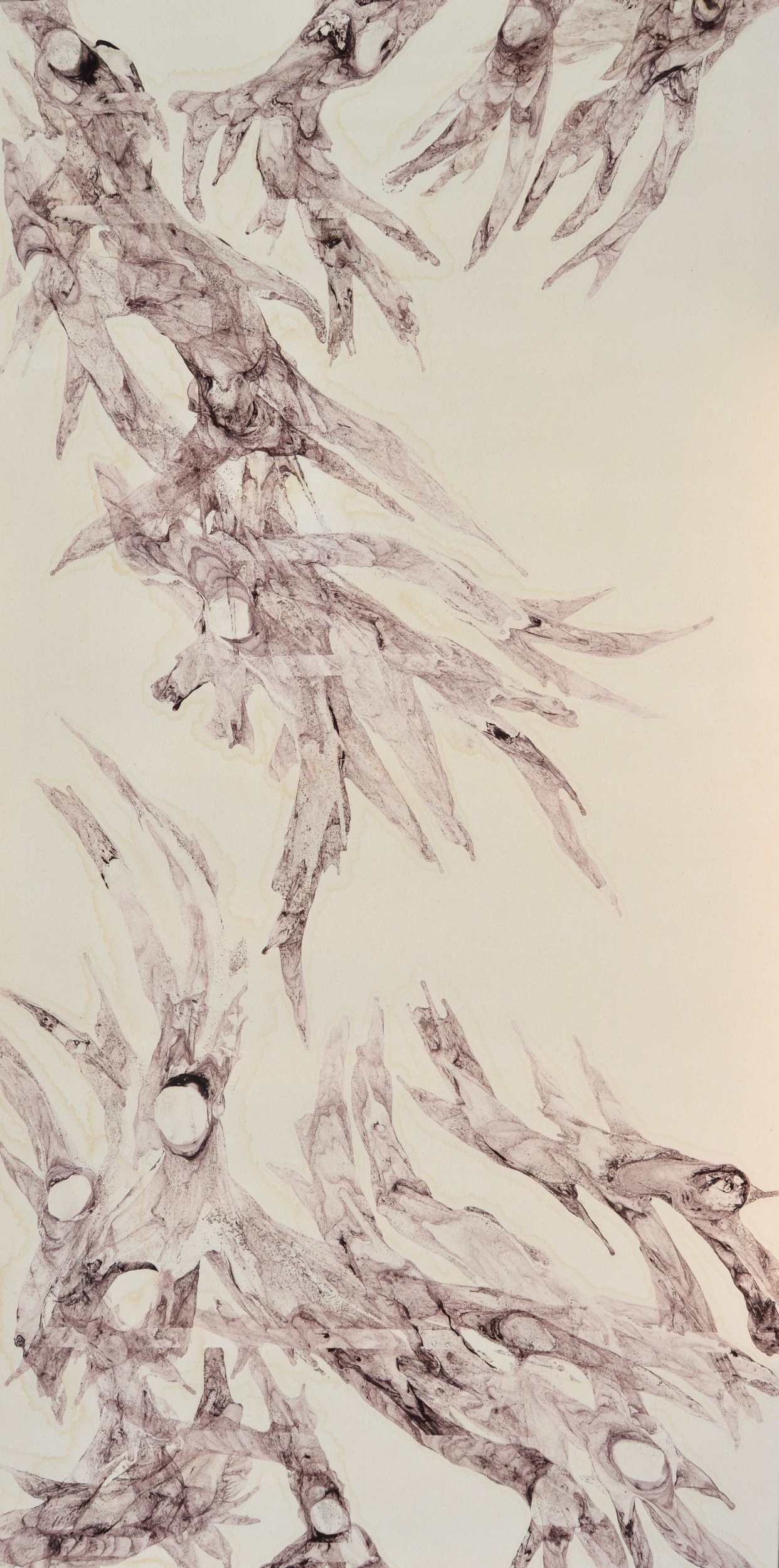 Odilia Suanzes / All That Is
09.05.18 - 16.06.18
Returning to Brocket London for her much anticipated second solo exhibition, Odilia Suanzes presents All That Is, a new body of work by this exceptional painter following an explorative journey in to her own creative patterns and instincts.
Suanzes' recent concerns address how her body works in cycles, and how this affects her creative work. She has discovered that her own cycle brings her a changed or renewed energy that stimulates and drives her creativity.
This surge builds a bridge for the artist between the tangible and the intangible – intellect, emotions, intuition, ideas - the understanding of life through the subconscious and the body, all dependent on the phase of her cycle.
For Suanzes, her work is a product of the expression of her creative energies through the perception of an inner and physical experience, and consequently the division between art and life, the tangible and intangible, disappears and all aspects of the artist's life becomes her art.
"Today we are surprised when we go to museums and discover the decoration of everyday life from ancient cultures covered its most basic elements. For them, art was an expression of life that was reflected in their own existence."
The angularity found within this new series of paintings forAll that Is relates to the alchemic process and symbolic exploration within Suanzes' work, ultimately focussing on the female and 'feminine'.
"The triangle is hugely symbolic within alchemy, philosophy and religion. But in this case I think I was focusing in the feminine side of it, even though depending how the triangle is placed is related to men or to women, so somehow I am making a connection between both."
View our online catalogue here.